Store
TEMPORARILY CLOSED. SORRY DEAR EVERYBODY. WE SHALL RETURN. IN THE MEANWHILE YOU CAN VISIT US @ DISCOGS >
NESEEH RECS | THE RECORD STORE WITH RECORDS GALORE
Welcome to the world of Neseeh. Here you can virtualy dig yourself through the many gateways of artistic wisdom, knowledge and overstanding.
All is real and shall touch on your space as soon as you put your order in place. We shall arise and asap arive. Thank you!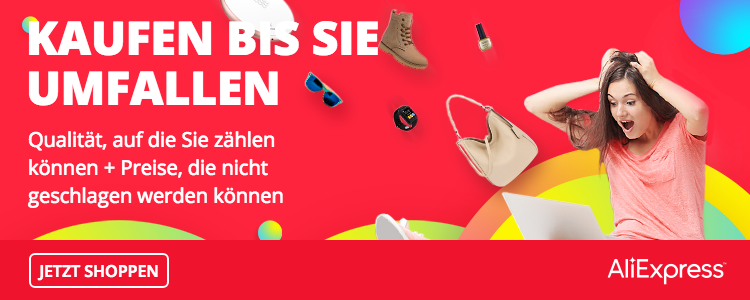 FOR STRICTLY VINYL SINGLE 7″ FUNK. MEET US @ DISCOGS >
Geen producten gevonden die aan je zoekcriteria voldoen.