Store
UNDER CONSTRUCTION. GRAND OPENING COMING SOON!
IN THE MEANWHILE YOU CAN VISIT US @ DISCOGS >
NESEEH RECS | THE RECORD STORE WITH RECORDS GALORE
FOR STRICTLY VINYL SINGLE 7″ SOUND MEET US @ DISCOGS >
FUNKUP7 | LOADED WITH FUNK SOUL RAP REGGAE 7 INCHES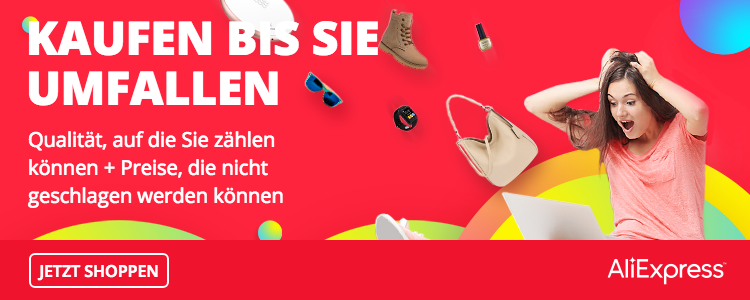 Welcome to the world of Neseeh. Here you can virtualy dig yourself through the many gateways of artistic wisdom, knowledge and overstanding. BOOKS & RECORDS & MUCH MORE.
All is real and shall touch on your space as soon as you put your order in place. We shall arise and asap arive. Thank you!
Toont alle 8 resultaten